 News
Heavenly rewards, the floor is even better! --- He: Victor Robot won the national high-tech enterprise certification!
According to the National High-tech Enterprise Certification Management Work Network on November 21, 2016, the "Notice on Publicizing the Second Batch of Proposed High-tech Enterprises in Shenzhen in 2016" shows that Shenzhen Victor Automation Technology Co., Ltd. was approved.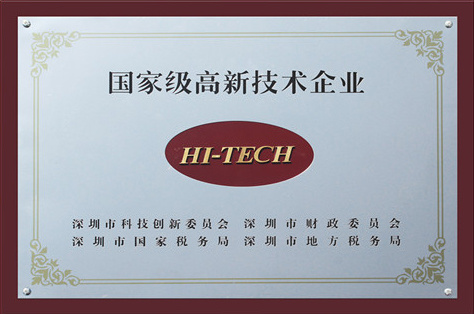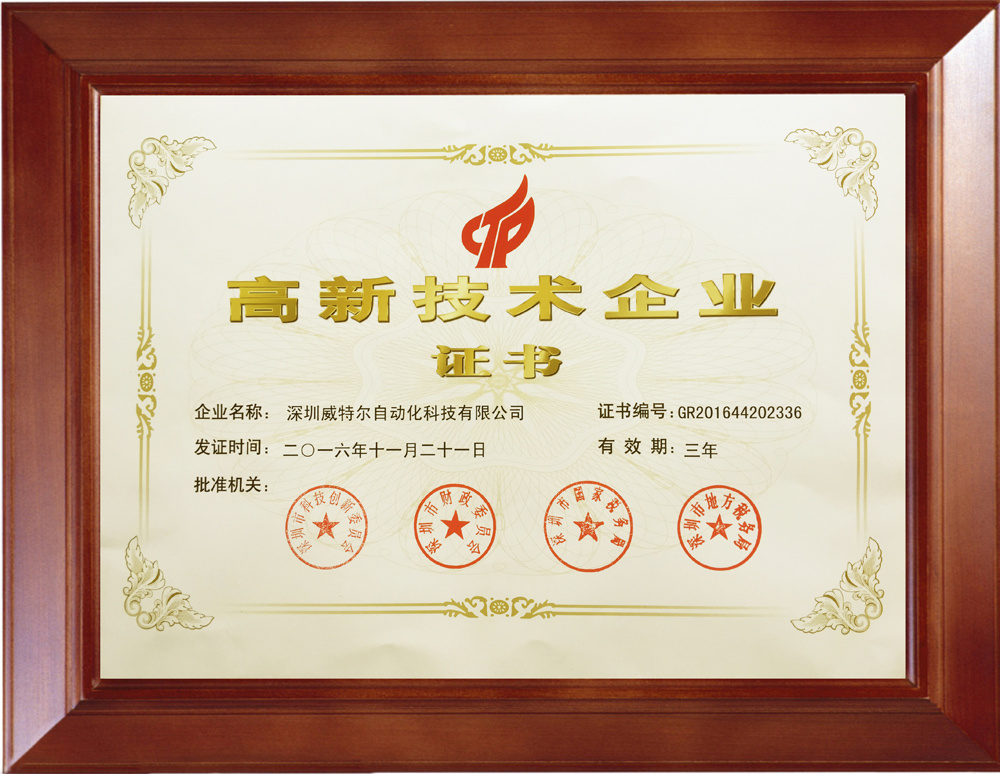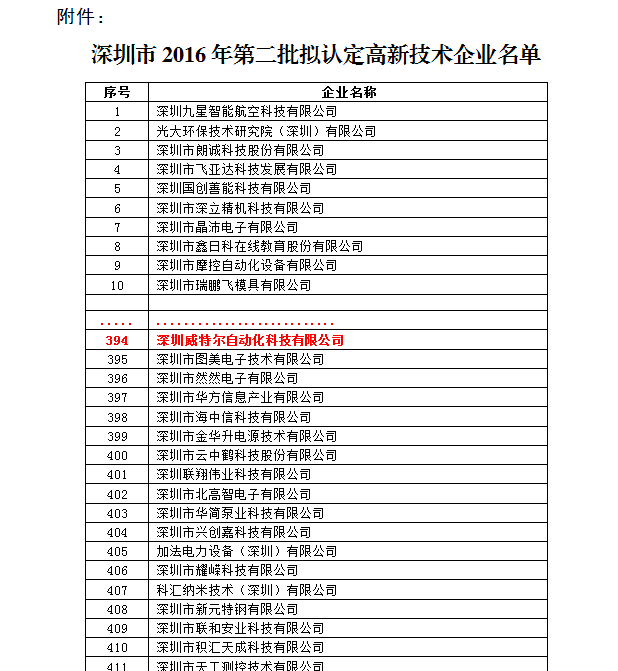 "Mastering the core technology" has always been the development orientation of Wittel. On the road of technological innovation, the Wetter people never slack off!
The adoption of the national high-tech enterprise certification will blow the horn of Wittel into the high-end intelligent robot market!
Weitel Robot, China Zhizhi 2025 practitioner!