 Application
Good news! Weite is certified by Shenzhen High-tech Enterprise!
According to the official website of the Shenzhen Science and Technology Innovation Committee on December 2, 2015, the "Notice of the Second Batch of Proposals for the Recognition of Shenzhen High-tech Enterprises in 2015" was published. Shenzhen Weitel Automation Technology Co., Ltd. was approved.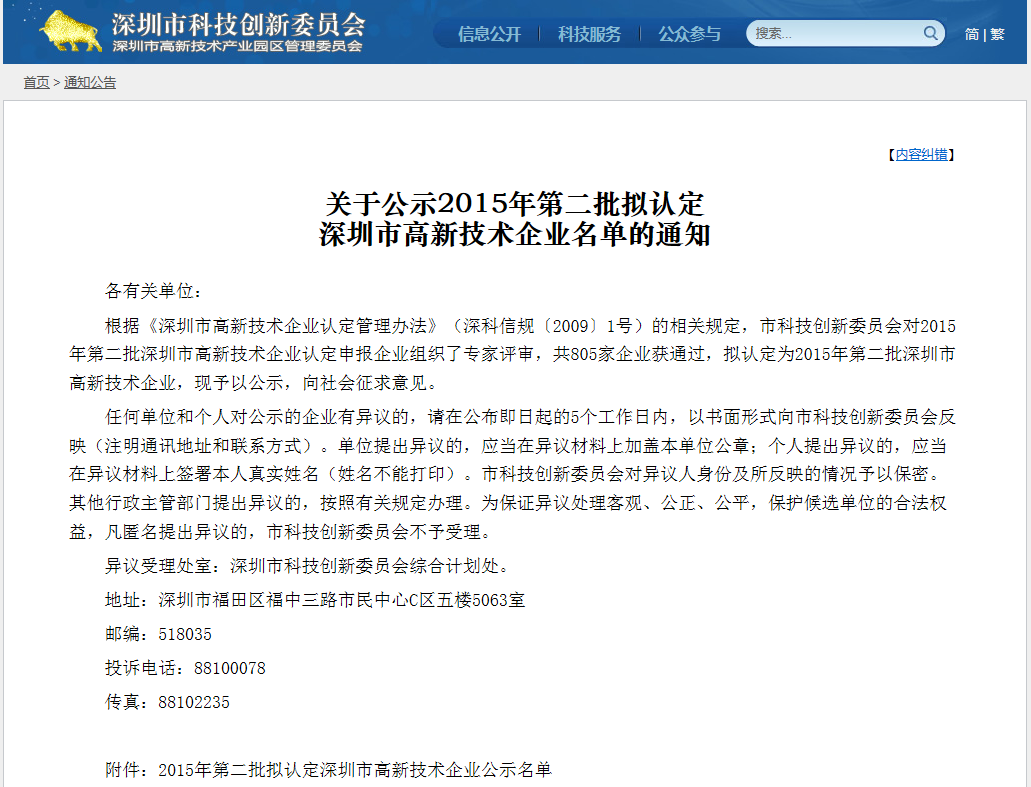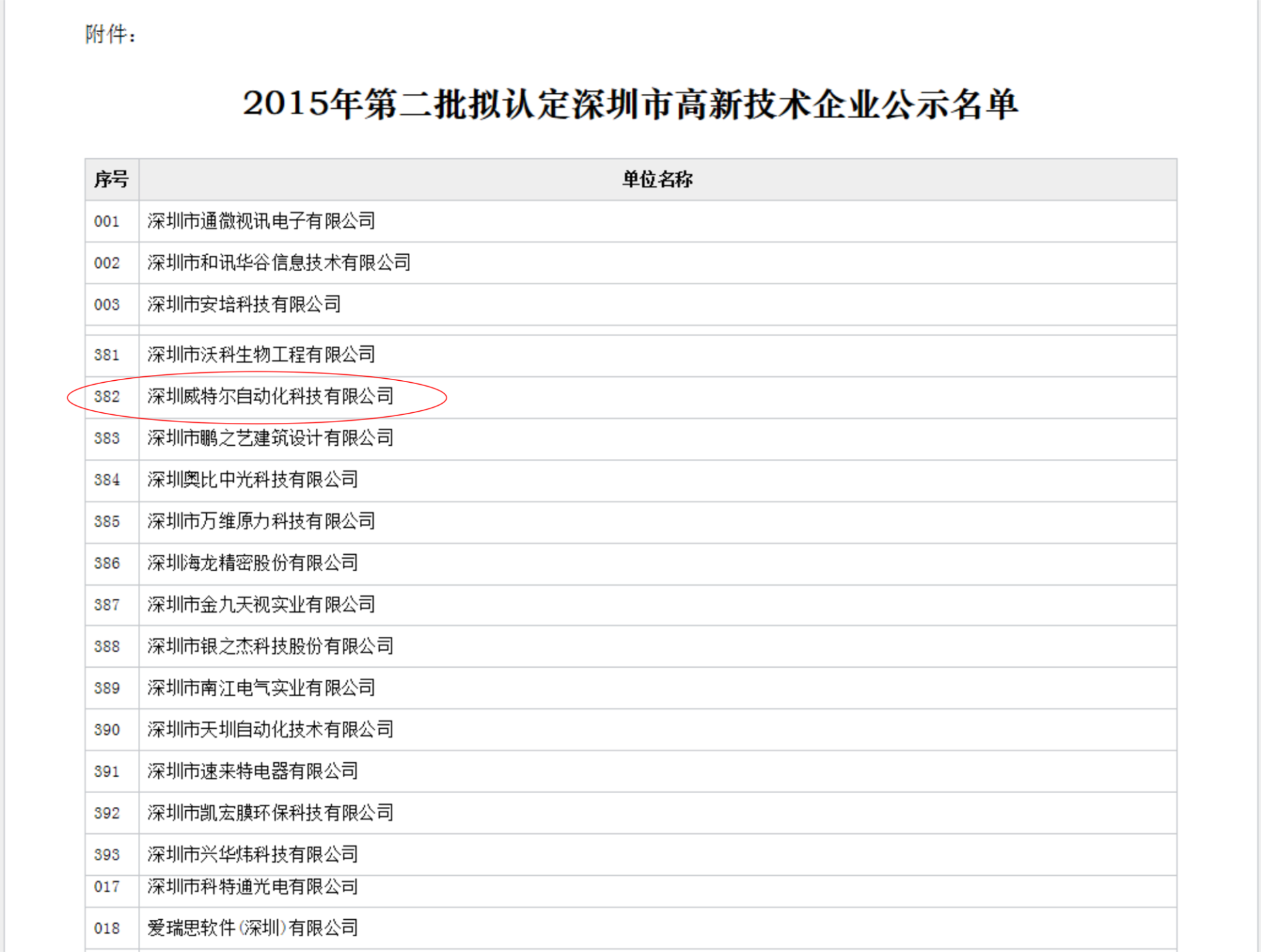 "Mastering the core technology" has always been the development orientation of Victor. On the road of technological innovation, the Victor people never slack off!
It has developed the core technologies and products with independent intellectual property rights in the field of intelligent equipment, creating value for customers and giving back to the society, which will be the direction of Victor people's unremitting efforts.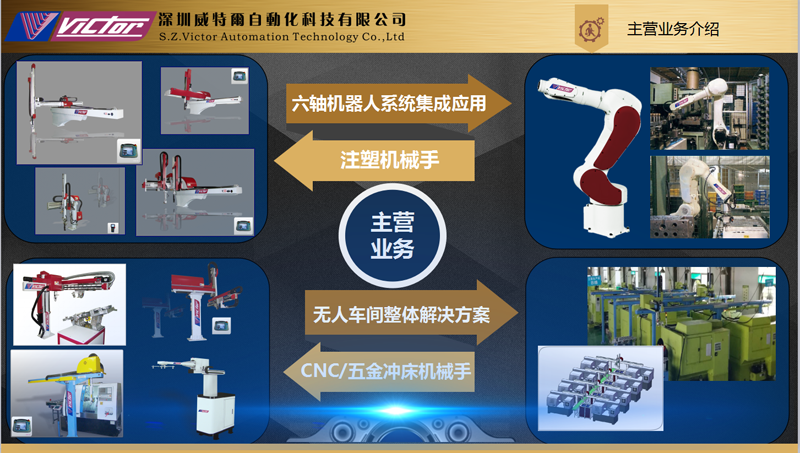 The passing of Shenzhen High-tech Enterprise Certification will blow the horn of Victor into the high-end intelligent robot market!
Victor, take a small step every day!
Shenzhen Science and Technology Innovation Committee publicity link: http://www.szsti.gov.cn/notices/2015/12/2/1