 News
[Depth] from intelligent industrial robots to smart industrial robots
Introduction: The current status of industrial robots in China, in four sentences: strong demand, overheated industry, blind follow-up, disorderly development. There are about 4,000 robot companies in China, and there are only 2,000 robots in the body. Industrial robots have been famous for only 40 years in the world for 40 years. Of China's 2,000 robot manufacturers, I think 90% of them are either acquired by others or die out in the middle.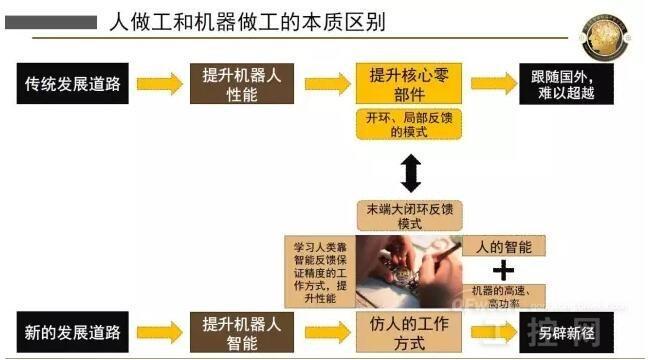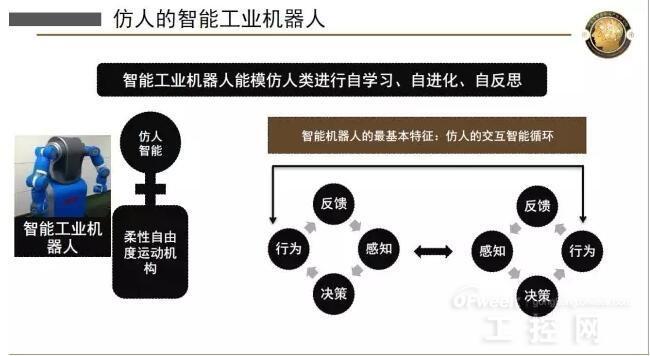 It takes two cycles to be called a smart industrial robot. In the first cycle, at the end of the robot, the force sensor or the visual sensor is used to feedback the work through the force and visual sensors to form a smart closed loop. The second cycle is more about adding artificial intelligence.
Open up new stadiums and occupy the commanding heights of smart robotics
Intelligent industrial robots are extremely easy to do. China is also side by side with foreign countries, and has not yet achieved advanced advantages. If we open up new battlefields, the Chinese may have a place in this industrial field.
The intelligent robot is like a person. The intelligent robot is like a crowd. We can only form a smart robot by connecting different machines and people through the group network and the Internet.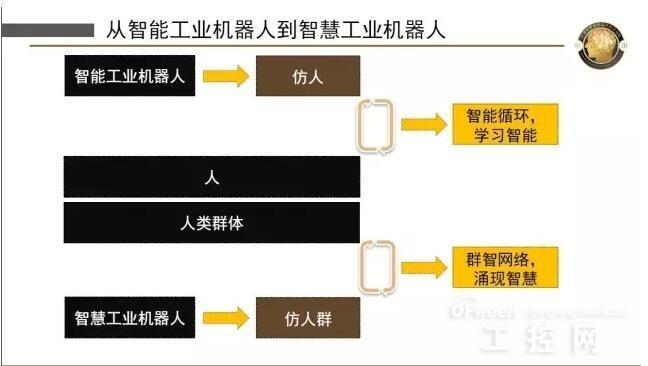 Different robots are combined by the group intelligence network to form a group of intelligent robots. In this way, our robots use mobile phones to form a very intelligent network, which can provide better intelligent equipment for Industry 4.0.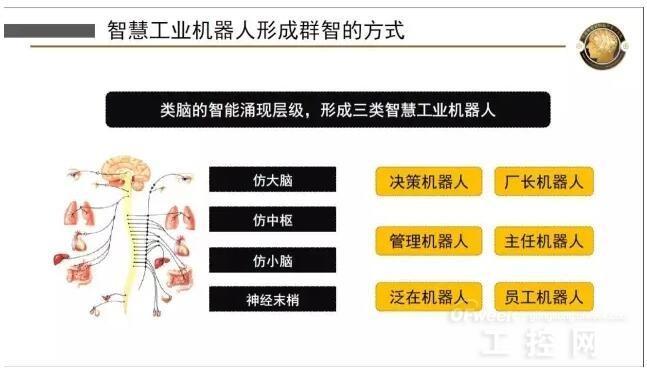 5. The role of smart industrial robots in China's manufacturing 2025
Once we have a smart robot, we have formed a distributed network, so that we can make a move to Industry 4.0 by making 2025 in China. We are now a personalized production, everyone has their own car, the original way of the assembly line is no longer suitable, we use a distributed network to do. A robot itself can do exactly what he should do. It is completely self-organizing. There is no connection in the middle. You tell him how to connect even, so that the original centralized production becomes personalized and flexible. Production.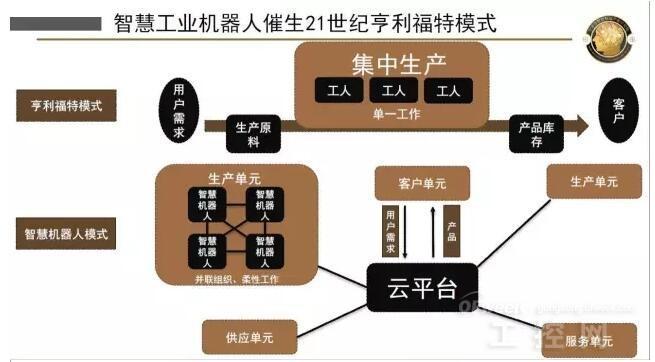 Victor (Industrial Robot) - Dedicated to building a domestic "Industrial 4.0 Automation" and "Smart Factory" one-stop service! Main: injection molding machine special manipulator, CNC manipulator, metal punching manipulator, fuel injection robot, welding manipulator, assembly manipulator and custom-made non-standard automatic mechanical equipment! Find global partnerships and entrepreneurial partners!